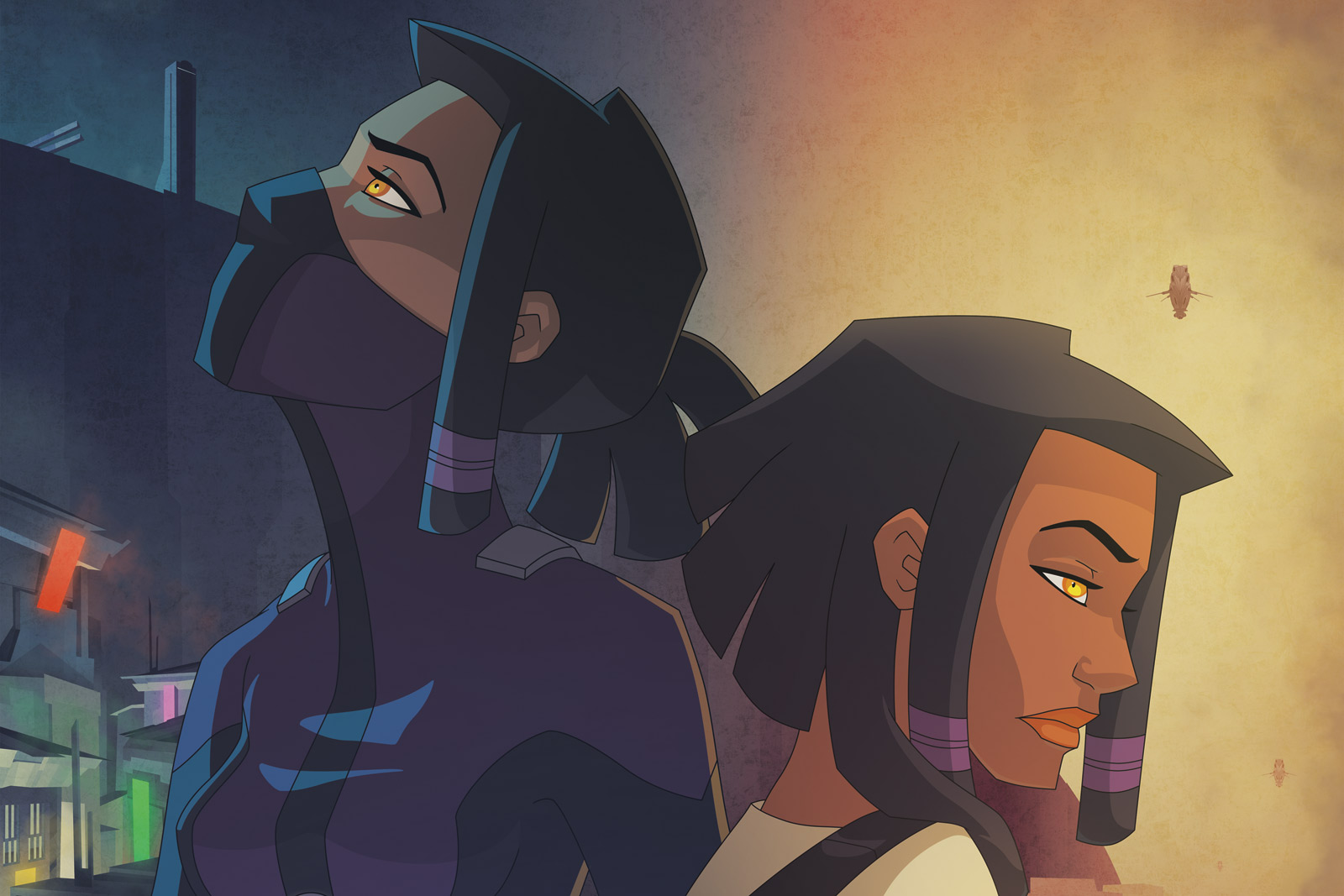 MOVING INK MEDIA

Worlds That Move.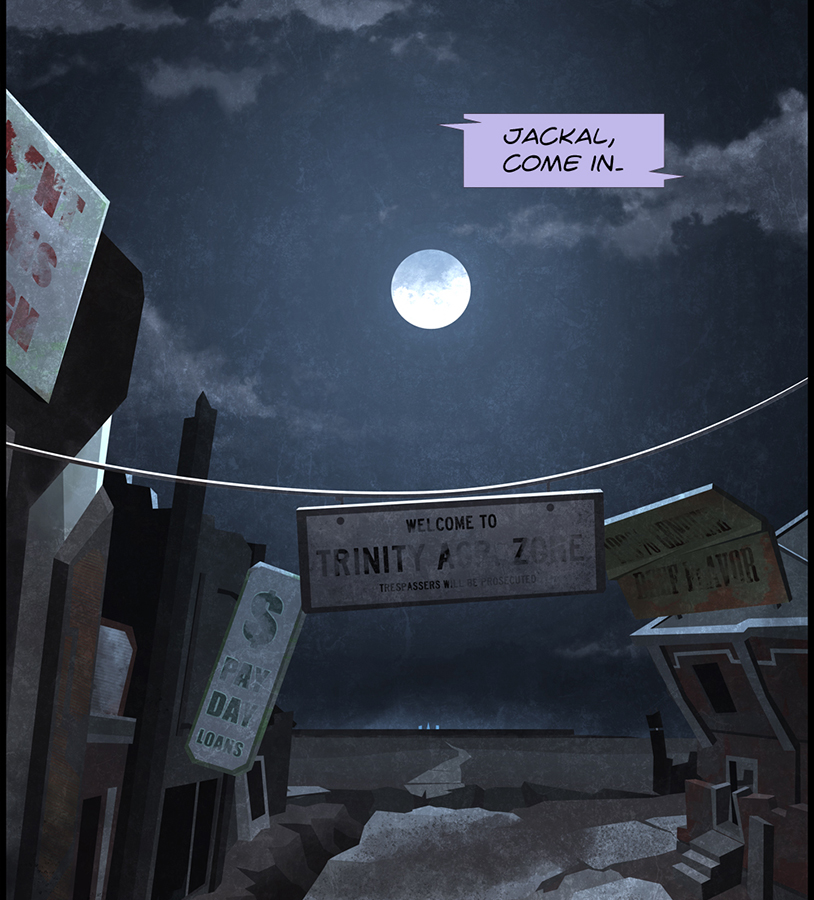 Diverse stories for a diverse world.

Moving Ink Media is media design studio for a global world.
We focus on the creation of compelling stories with diverse characters and themes that resonate with under-served audiences through animation, comics, and other narrative media.

Based in Atlanta Georgia, we have produced award-winning media properties that have won both critical and fan acclaim.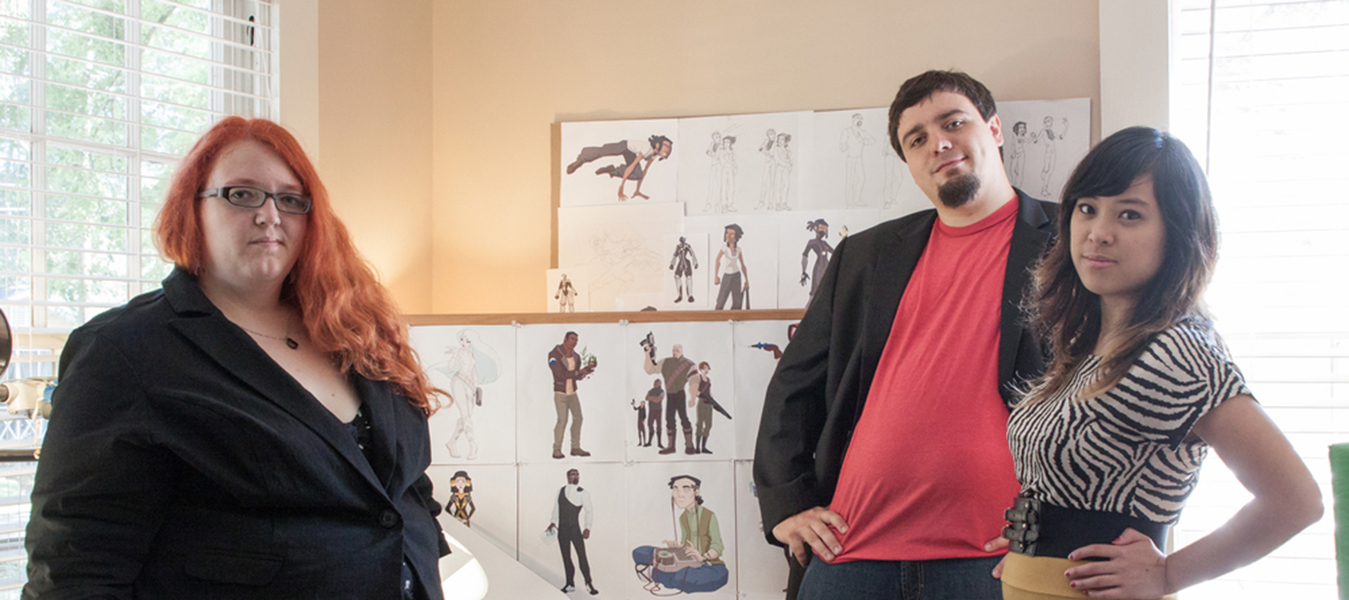 CCO - creative / story

Carrie Tupper (@mermaidshells)

As head of creative, Carrie is a tireless explorer of the yet-to-be. She is constantly at the forefront of projects, driving them forward with her relentless collaborative energy. Carrie's award-winning work is a source of inspiration for team members and fans alike.

CEO - Business / tech

Alan Tupper (@thattupperkid)

With professional experience spanning the trans-media spectrum, Alan is a champion of creating environments in which rich narratives can flourish. Alan has worked on brands for Hulu, IFC, PBS, the Georgia Aquarium, and Cartoon Network.

CBo - Branding / design

Havana Nguyen (@havanatweets)

When there's a challenge that requires design that will stand out, Havana is the woman for the job. With experience in illustration, UX, graphic design, and branding, she brings a user-first view to all of MIM's endeavors.

Let's Meet

In the Atlanta area?
Get in touch, we'd love to meet in person!
Give us a call
Office: (+1) 207-522-9454
Connect online
Email: info@movinginkmedia.com